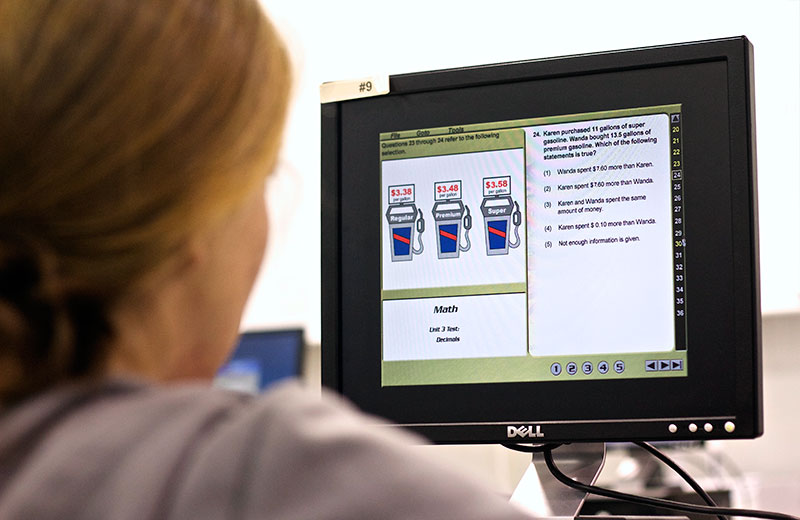 In Russell County, we have instituted a program with the Russell County Adult Education Center that utilizes the Kentucky Employability Certificate.
This certification confirms to employers that an individual possesses basic skills in reading, math and finding information – skills that all jobs require. The certificate is a standardized credential that says the holder is ready to work.
Ted Eysenback, manager for Stephens Pipe and Steel in Russell Springs, endorses the Kentucky Employability Certificate. "We now have a tool to help our people improve their individual performance. I'm doing this because it makes good business sense. We see education of the workforce as the key to being competitive in the future. We're doing this so we can maintain our competitive advantage."
To earn a Kentucky Employability Certificate, individuals are tested in reading, applied math and locating information through the Work Keys assessment tool, which is widely used in the private sector to analyze jobs and assess employee skill levels. Work Keys is a product of ACT Inc., a nonprofit organization best known for the ACT college entrance exam. As a result of the testing, individuals earn an employability certificate or identify areas in which they need further instruction.
In addition, the Lake Cumberland Area Technology Center, located in Russell Springs, offers training in five different fields. The technology center will take the necessary steps in curriculum, course development and experience-based training to encourage business and industry to locate here or expand existing facilities.