230,000-Plus Workforce Pool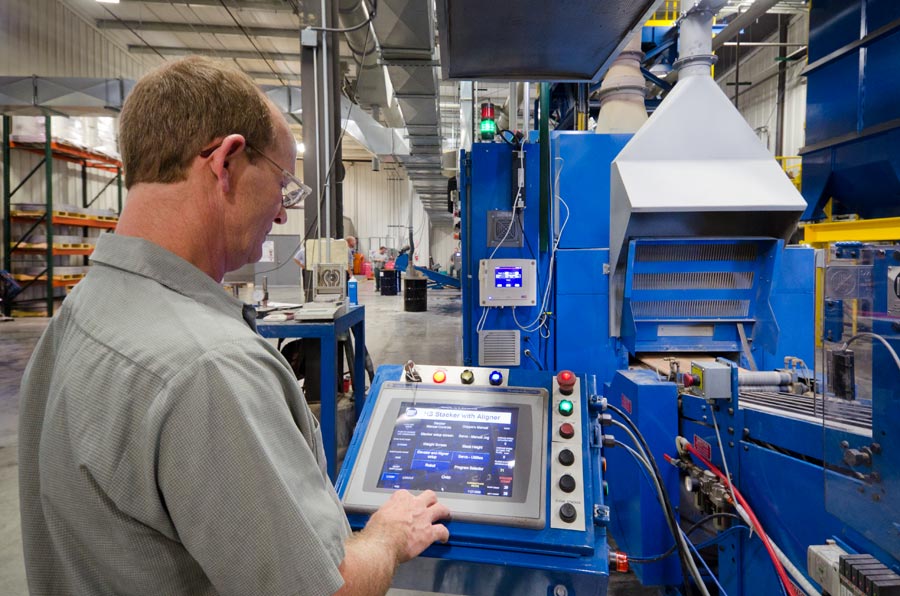 According to the most recent figures from the U.S. Department of Labor, Bureau of Labor Statistics, the workforce pool in the 10-county area including Russell County is 231,730 with the total available labor estimated at 13,000. The ample labor supply — coupled with an abundant water supply, large capacity waste water treatment plant and modest tax rate — makes Russell County an ideal place for many types of industries. These positive economic factors have been instrumental in attracting a diverse line-up, including companies that manufacture fabric, automotive parts, plastics, wood products and farm gates.
To learn more about Russell County's diverse labor force, visit www.cumberlandsworkforce.com/ .